MARINE REFRIGERATING EQUIPMENTS FOR CARGO SHIPS,
CRUISE SHIPS AND YACHTS
Ferfrigor is your assurance of reliability and cost efficiency.
Our company has been operating in the refrigeration field since 1930. We supply, install, and maintain central refrigerating plants for passenger ships and assemble refrigerating plants for coldstores.
Click on the equipment to see its TECHNICAL DATA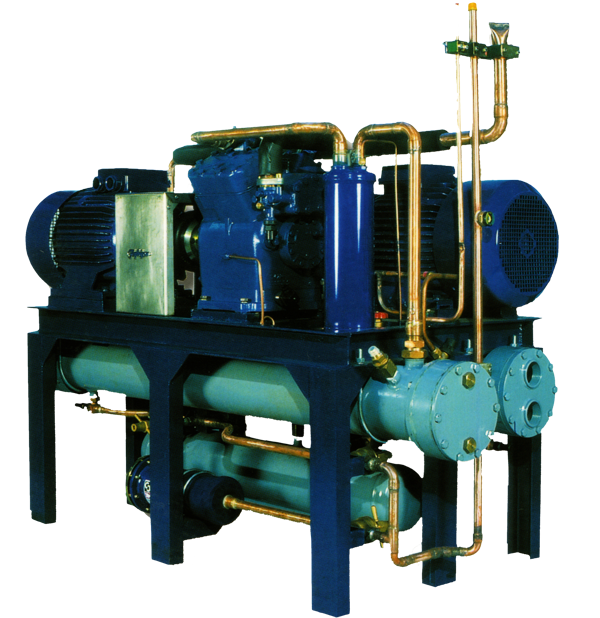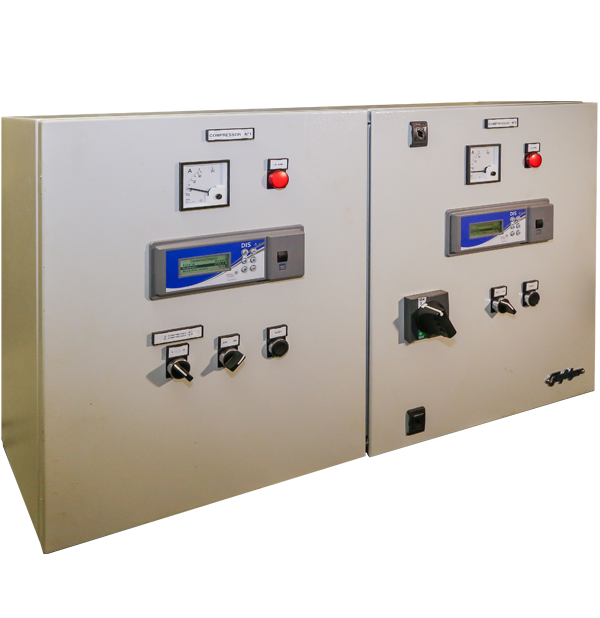 Our units are RINA certified, and use low temperature gas running through thick insulated refrigeration lines that prevent condensation and leakage.
Our attention to details and thorough understanding of the hard wearing conditions on board ships are prominent in every system that we handle, including the heavy steel frameworks used on our refrigerating systems,/ the careful fixing of the refrigeration lines preventing vibration and damages.