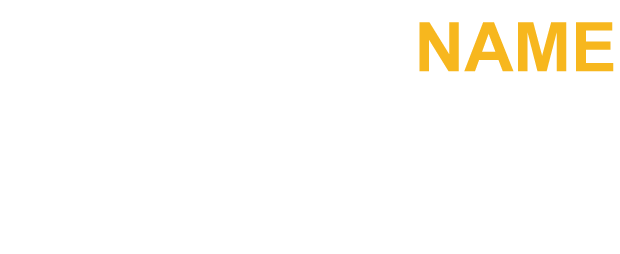 The Ferfrigor marine refrigeration and air conditioning, warehouse and workshops, are located in the shiprepair section of Genoa Port right beside the drydocks and shipyards.
> Our strategic location assures technical assistance on the spot even at short notice and thanks to our large stock we are in the position to supply spare parts for any refrigerating or air conditioning system.
At Ferfrigor we meet our customers` requirements for prompt service being a crucial and primary condition for companies operating in the shipping industry.
When providing our customers with prompt cost-efficient service we always keep two things in mind: time is a crucial factor and goods are precious.
OUR TECHNICIANS ARE AVAILABLE IN ANY HARBOR EVEN AT SHORT NOTICE.